This year was a difficult holiday. My grandfather was in the hospital on Christmas, and he was very weak after coming home. My family was there for the weekend after Christmas, and my father spent most of the time helping my grandfather with his mobility issues and doing the things my grandfather used to do (making the coffee, getting the mail, etc).
I was staying in the house. The house now smells weird. Other family members have been helping clean the house and move things out of the house, but the house still smells weird and is full of junk. I went over with Kristen to get ready for a Salvation Army run and see if there was anything I wanted. I moped my way through the costume jewelry and took a tile I'd ordered during a trip to
Solvang, CA
. Still in its plastic even though I was toodling around California a decade ago (and the bummer continues!). In my grandparents' defense, the tile is of a family crest, and family crests for people whose surname used to change once a generation are probably bullshit. Oh, and they still have a house full of stuff.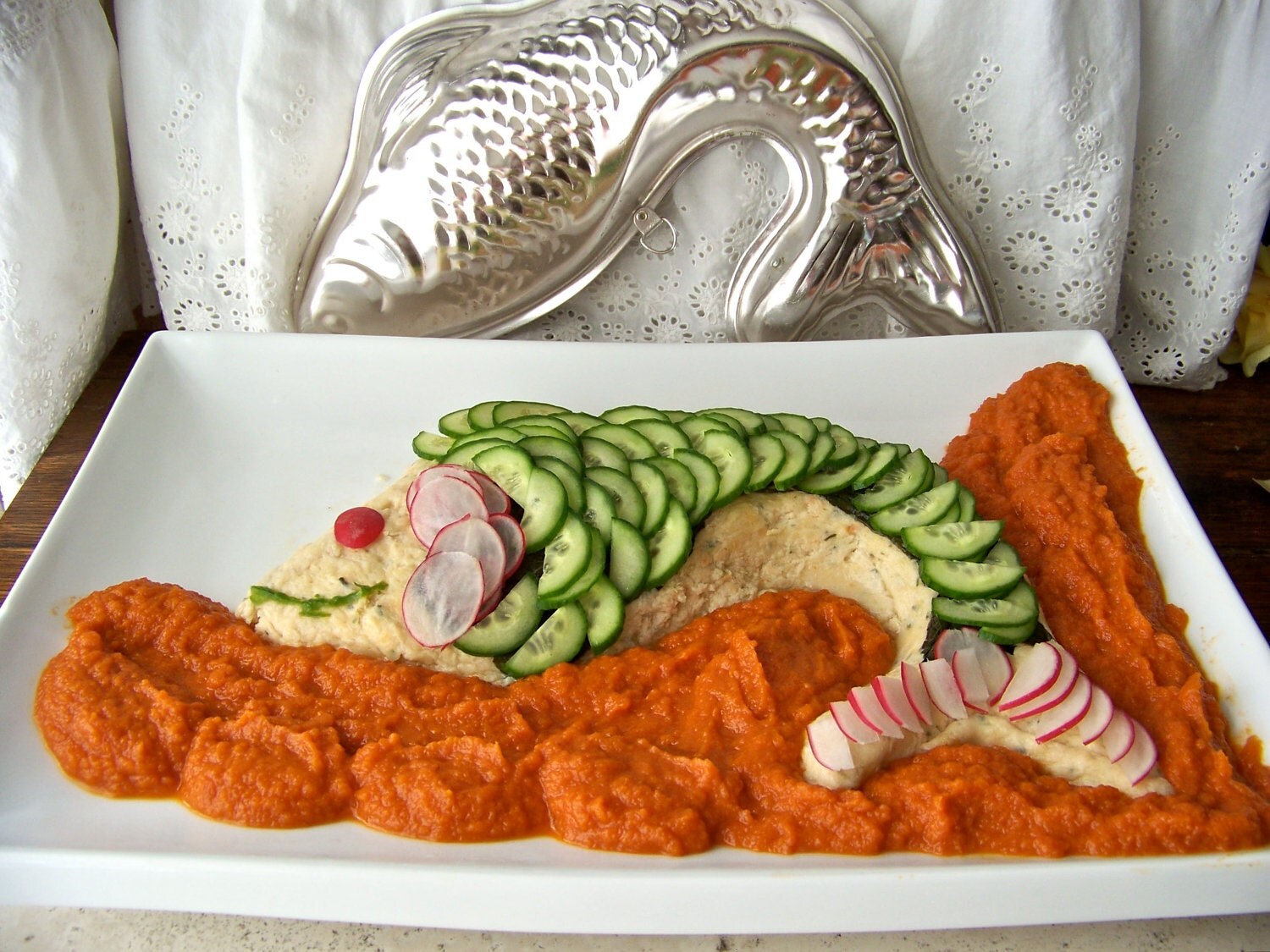 Kristen asked if the few pins, tile, and felt bat magnet were all I wanted. And then she mocked me for rescuing one of the fish pans from the Salvation Army pile. We shall see who has the last laugh when I make some gross gelatin dessert with my fish pan and she can't have any!
For most of the clean up effort I've felt that I would never find anything in their house that would give me as much joy as the time I discovered my cousins' abandoned My Little Ponies. This feeling did not take into account staying in the house alone with no TV and no internet.
I found some postcards my great-great aunt and great-grandparents had received just in a box on an old writing desk. I don't know if they'd been there when I'd look through stuff as a kid or if I just didn't give a shit about postcards from 1923 when I was 10. They've been rescued along with a picture of my grandmother and a button pin from General Motors' 1940 World's Fair exhibit.
I've added the crotch glow, but I want you to know that at least half of these pictures feature a man casually posing with a pipe.
This would be a good investment for the modern hipster. Seriously, hipsters, who would think of bringing this look back? This would be the least mainstream thing you could possibly wear.